from our farms to your table, fresh produce with zero chemicals
#OhSoHealthy veggies for everyday!
#TasteTheDifference. Our box of fresh, chemical-free and seasonal veggies is what you'll need for your everyday cooking. A curated mix of vitamins, minerals and antioxidants rich veggies to make sure you, #EatRight.
#AllThingsFlavourful for a food lover!
Perfect pick for someone who loves to experiment with food. Salad greens, exotic veggies, seeds, dressing…and some exciting recipes, the box is a blend of ingredients for salads, juices, and sauté.
#AwesomelyFresh salad greens!
#GrownWithLove at our farms in Nainital. From leafy greens like kale, baby spinach, chard to crunchy romaine and superfood microgreens, our box brings a selection of nutritious greens that are #GoodForYou!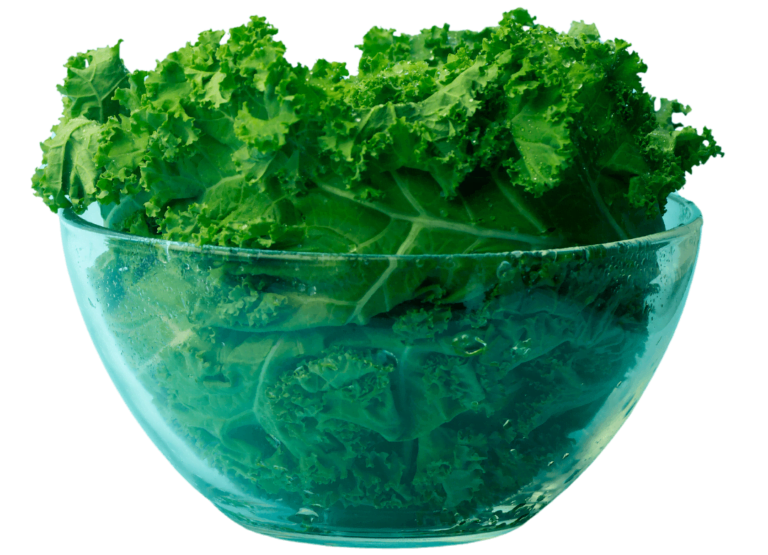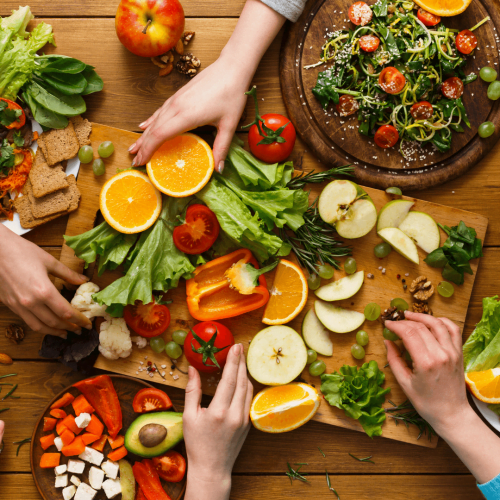 Growing a Greener Future
In 8+ years, we've evolved from passionate growers to reliable suppliers, championing climate-positive farming practices and providing chemical-free, safe food for health-conscious families.
Learn more about Red Otter Farms here.
Handpicked recipes to complement your curated boxes