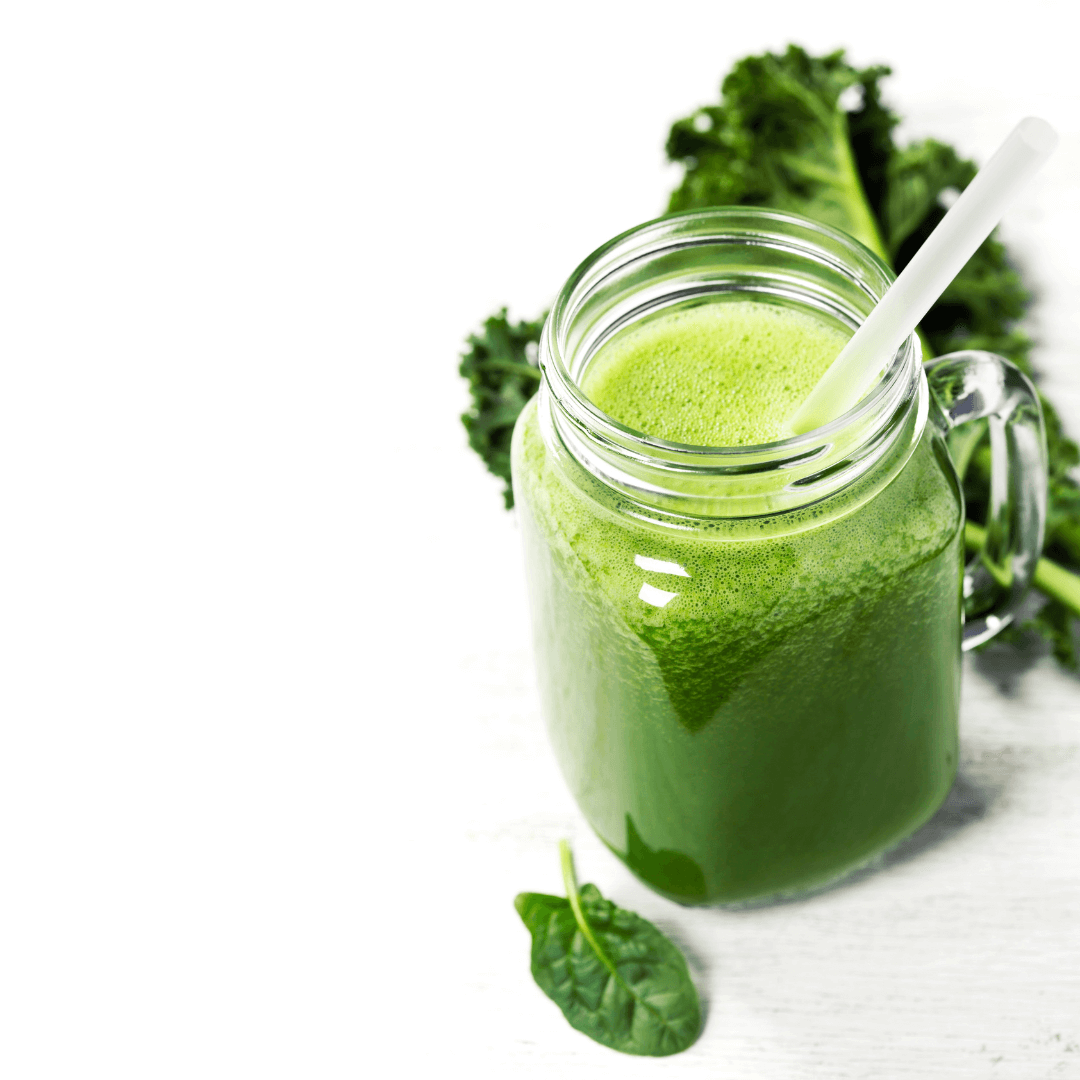 A Green Goddess smoothie is a nutritious and delicious smoothie made with the goodness of spinach, kiwi, cucumber. this smoothie is rich in Vitamins A, C and K, calcium and iron. Good for gut bacteria and helps detoxify the body. Perfect as a breakfast drink. It is a perfect way to start your day or refuel after a workout. It's also a great way to get your daily servings of fruits and vegetables. Enjoy!
Serves: 2  |  Preparation & Cooking Time: 15 minutes
1 cup spinach leaves 

2 kiwis, chopped

1 small cucumber, chopped

1 tablespoon lemon juice

Pinch of sea salt

1½ cups water

 
Step 1
Combine all the ingredients in a blender.
Step 2
Blend until smooth. Add water to adjust the consistency.
Step 3
Pour into a glass and enjoy.